In May 2013, Neymar announced he was making the leap to Europe with a transfer to FC Barcelona, a powerful club that featured superstar Argentine striker Lionel Messi and several members of the Spanish national team. Soon afterward, the star silenced a share of his critics by leading Brazil to victory in the 2013 Confederations Cup, indicating his readiness to shoulder bigger expectations on the world stage.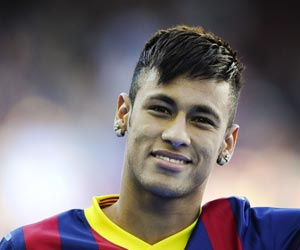 Play the Game!
2014 World Cup Injury!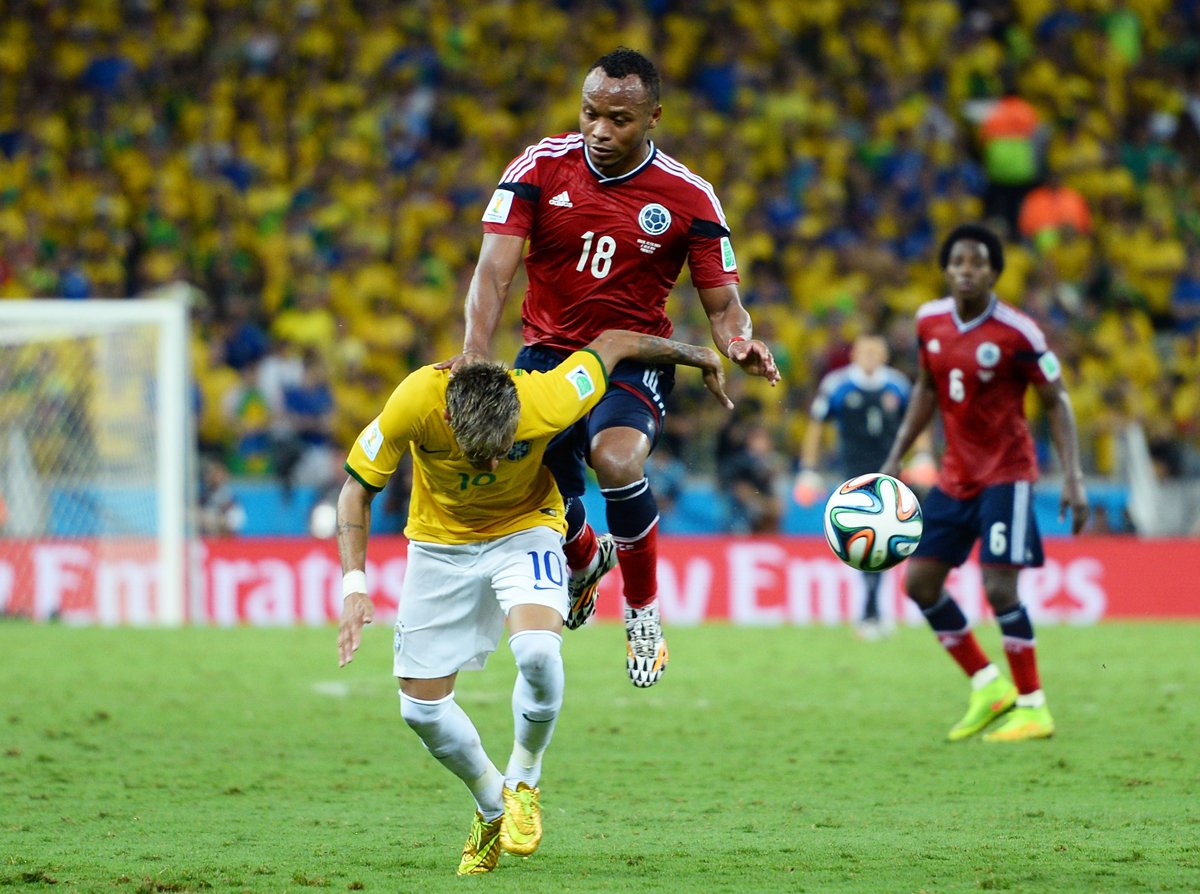 Neymar's performance was superb in the 2014 World Cup on his home ground of Brazil, but was cut short before the finals. On July 4, 2014, minutes before Brazil won its quarter-final match against Colombia, Neymar was carried from the field in a stretcher in tears of agony after breaking a bone in his back resulting from a challenge by Colombia's defender Juan Zuniga. Reports have indicated the injury will take weeks to heal and the athlete will be sidelined for the remainder of the tournament. Brazil's hope for the World Cup title was dashed when they lost their next semifinal match to Germany 7-1.