The Mustang
The Ford Mustang is an American automobile manufactured by the Ford Motor Company. It was originally based on the platform of the second generation North American Ford Falcon, a compact car. The original Ford Mustang I four-seater concept car had evolved into the 1963 Mustang II two-seater prototype, which Ford used to pretest how the public would take interest in the first production Mustang which was released as the 1964 1/2, with a slight variation on the frontend and a top that was 2.7 inches shorter than the 1963 Mustang II. Introduced early on April 17, 1964, and thus dubbed as a "1964½" model by Mustang fans, the 1965 Mustang was the automaker's most successful launch since the Model A. The Mustang has undergone several transformations to its current sixth generation.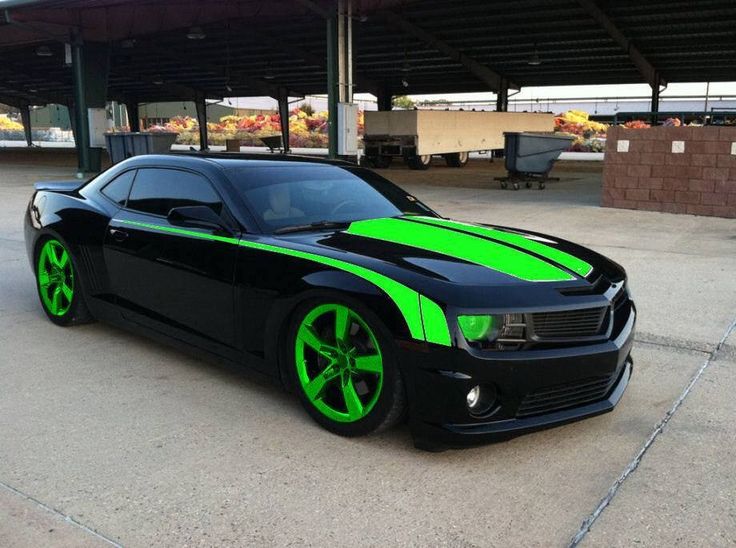 Going off the Deep End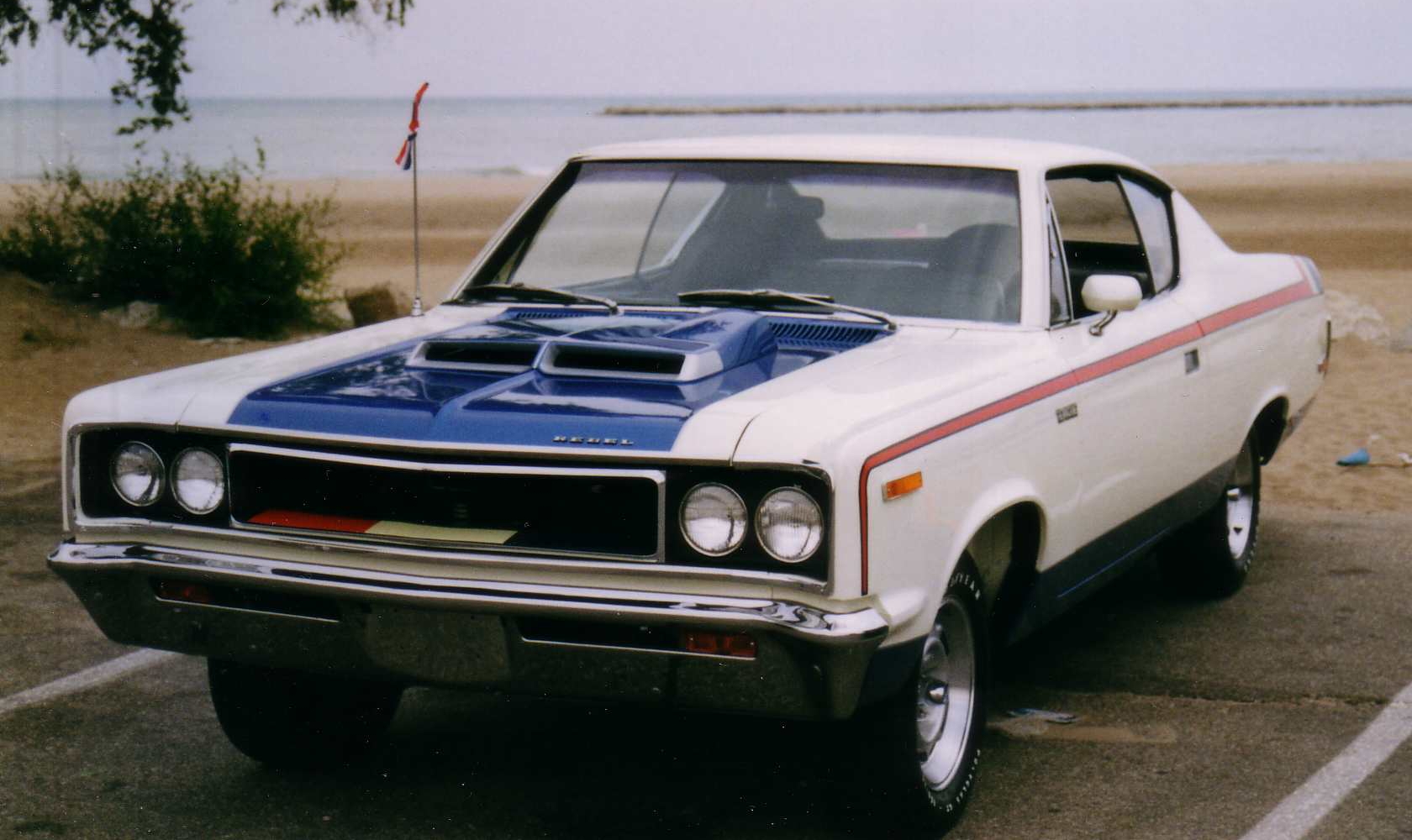 Lee Iacocca, who had been one of the forces behind the original Mustang, became President of Ford Motor Company in 1970 and ordered a smaller, more fuel-efficient Mustang for 1974. Initially it was to be based on the Ford Maverick, but ultimately was based on the Ford Pinto subcompact. The new model, called the "Mustang II", was introduced two months before the first 1973 oil crisis, and its reduced size allowed it to compete against imported sports coupés such as the Japanese Toyota Celica and the European Ford Capri[citation needed] (then Ford-built in Germany and Britain, sold in U.S. by Mercury as a captive import car). First-year sales were 385,993 cars, compared with the original Mustang's twelve-month sales record of 418,812.