What are Porsches?
Over the years, Porsche has assembled some of the most coveted sports cars in the world. Built on the founding family's name, Porsche is now a multibillion-dollar corporation creating high-performance luxury cars known for their speed and style.s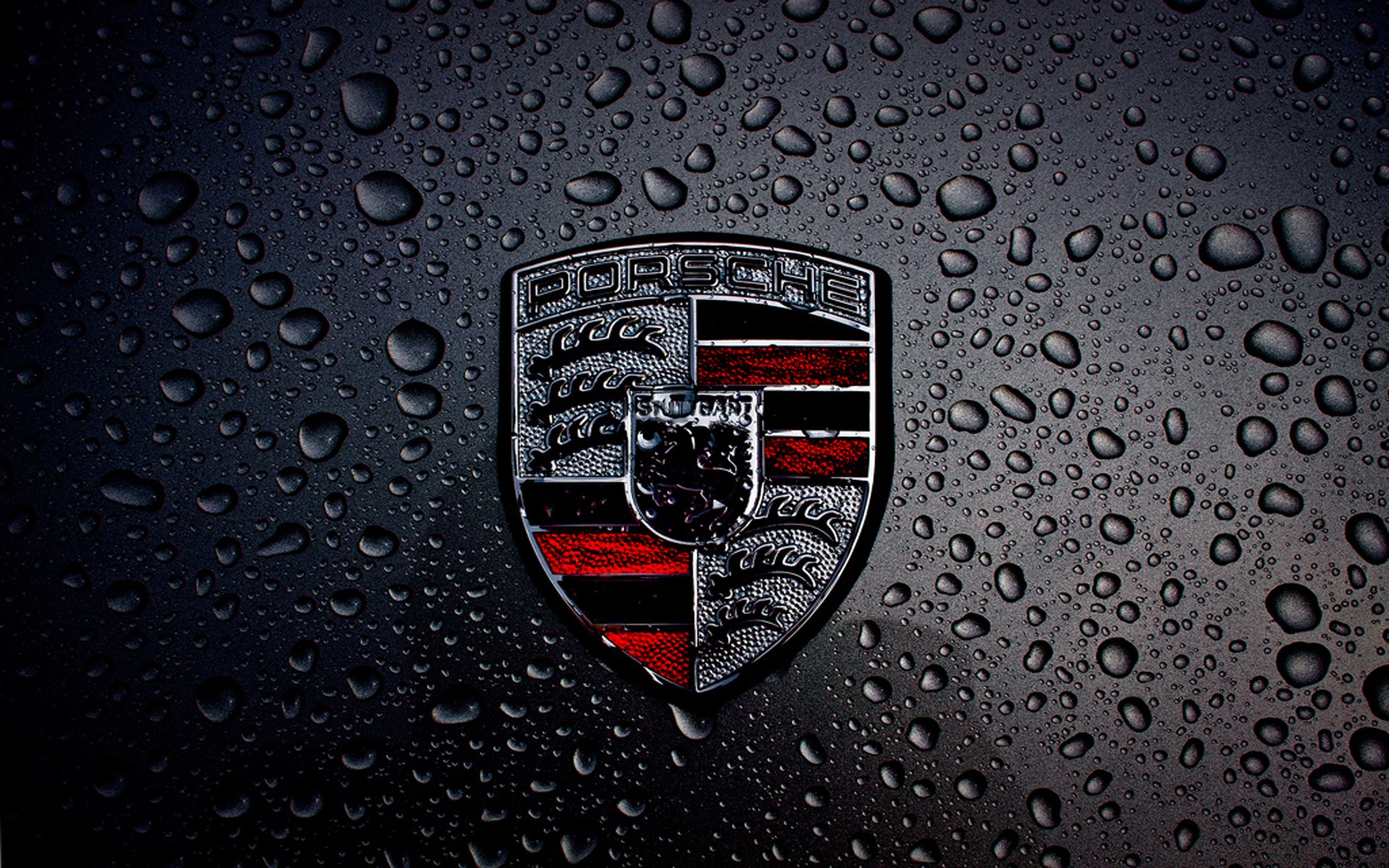 Porsche headquarters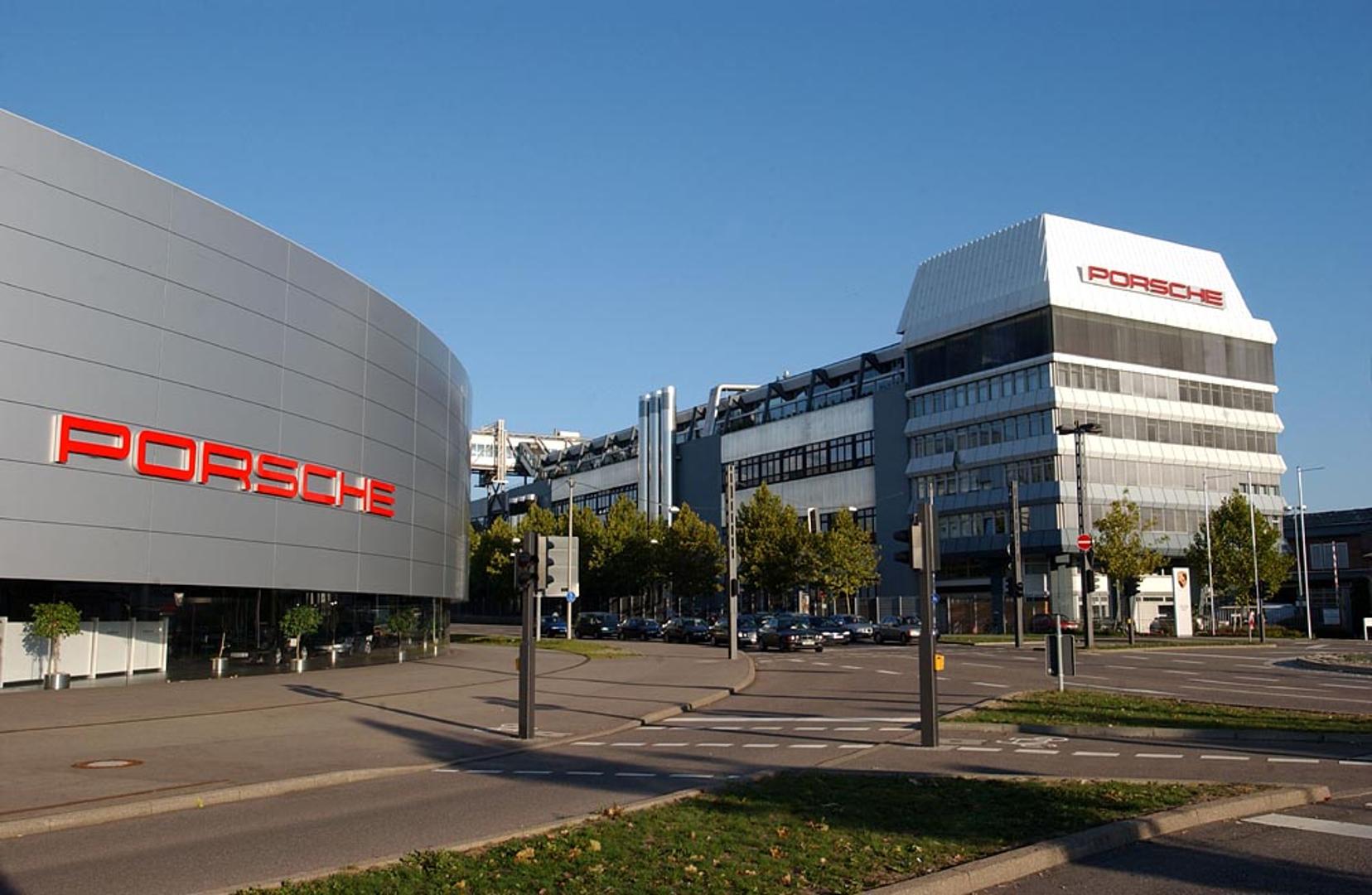 Whether it's virtual driving, taking a tour, or taking delivery of your new Porsche vehicle, there's something for everyone. And if shopping is more your thing, we have a Porsche Retail Store. The only place where you can find items from Driver's Selection, Porsche Design and the Porsche Museum.
Interior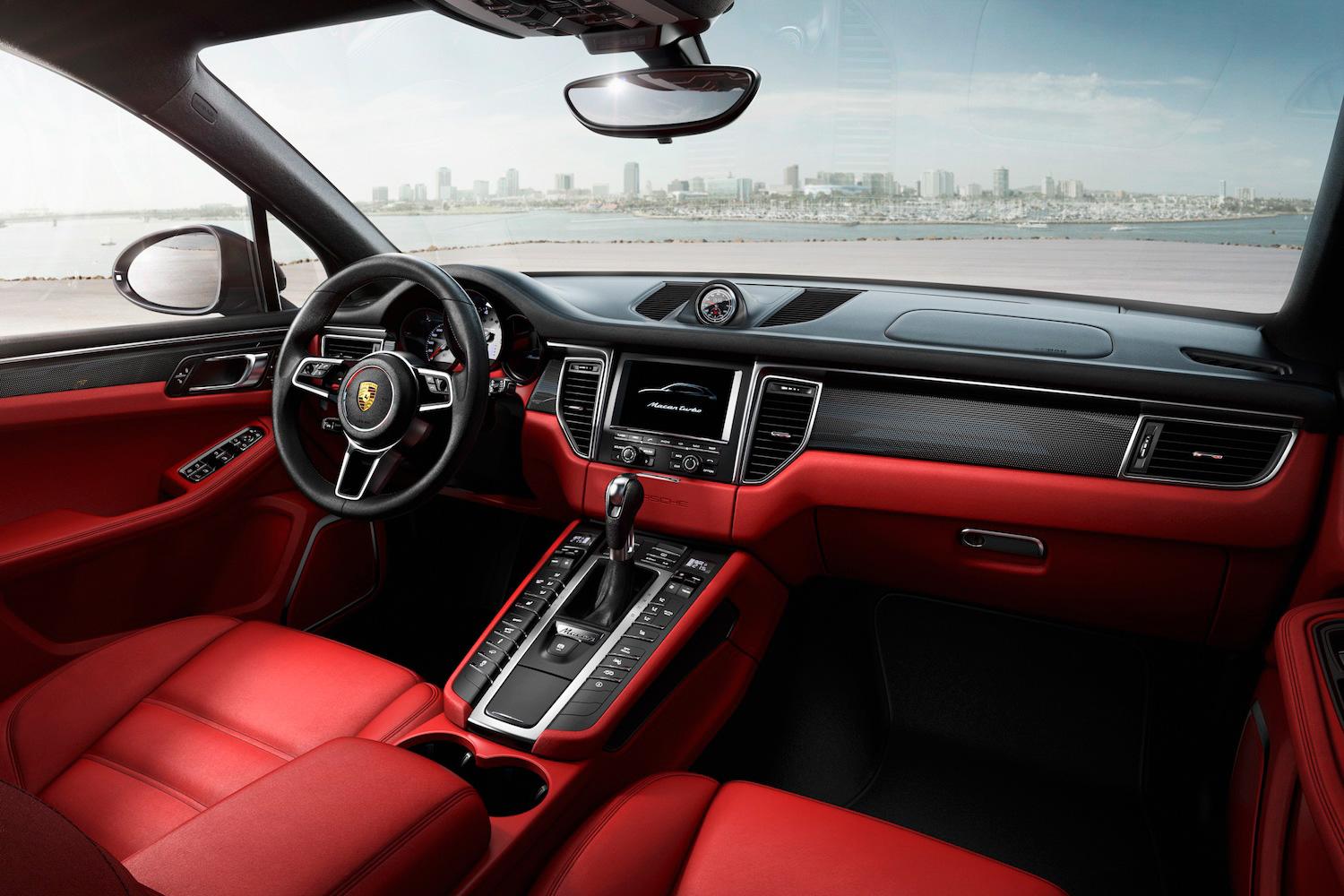 The driver must always know how to get ahead, without ever losing sight of the bigger picture. For this reason, everything in the interior is geared towards looking forward: to the car in front, to the next corner, to the next driving manoeuvre. That's possible only when synergies are created between engineering and design, and sportiness and comfort. Proof: the new sports steering wheel with its puristic design and excellent ergonomics. More proof: the ascending centre console. The principle they share: putting the driver first. The same applies to the suspension settings and the two-zone air conditioning system. There shouldn't be any need to spend too long browsing one submenu after another. You should instead be able to concentrate on what's important: driving pleasure.

<!-WRAPPER-->