National Monuments of Ireland
The Hill of Tara
The hill of Tara is one of the most famous monuments in ireland.it has 3 ring forts 1 medieval church and 1 small passage tomb.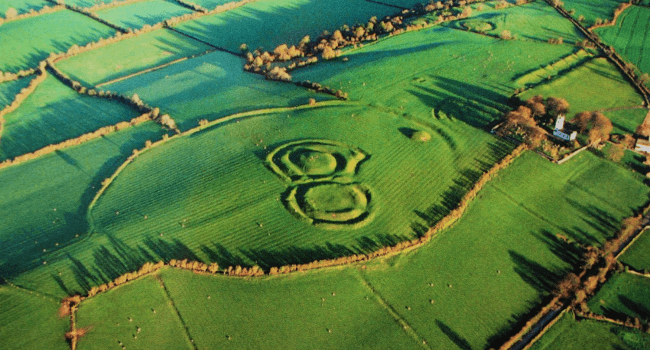 Newgrange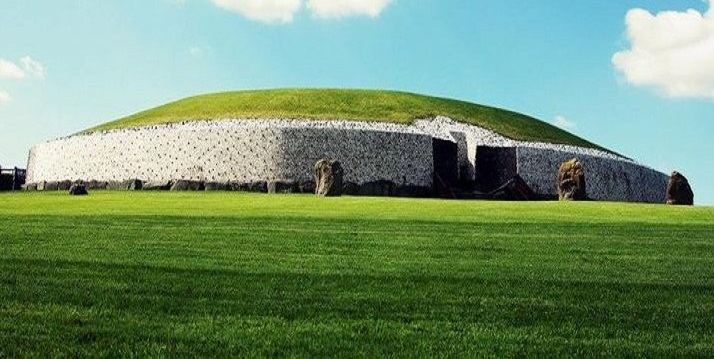 Newgrange is one of 3 passage tombs in the Boyne Valley. ( Knowth, Dowth and Newgrange ). Newgrange is the smallest of the 3. Knowth got squashed by a medieval fort which was built on top of it. Dowth is the best preserved tomb.
Russborough House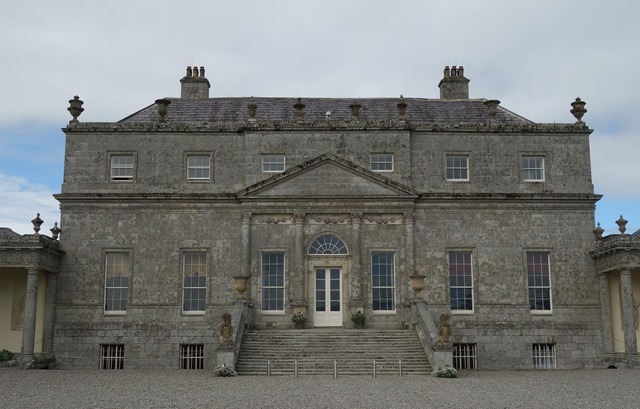 Russborough House is regarded as one of the most beautiful houses in Ireland. Made in the Georgian era with great views over the park land on which no building will ever be allowed.