how to get a candle
To get a candle you have to text us on tiktok then we will ship it to you the small one is €1 medium is €150 big is €2. hope you injoy youre candle.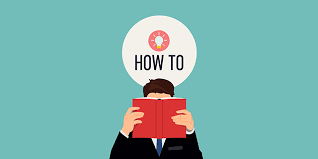 when you get your candle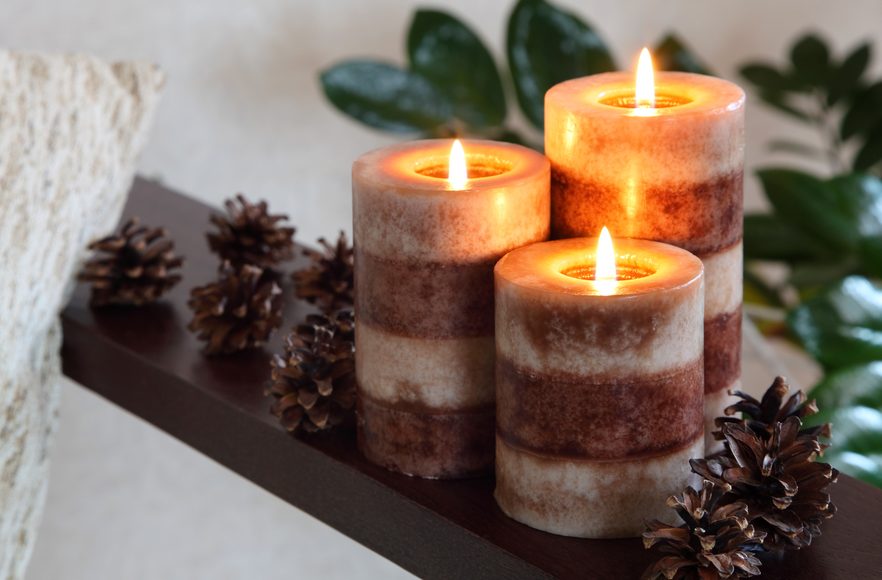 It will come in a nice paper bag with a note saying thank you for purchasing and the warning if you burn yourself that is not are fault if it burn down your house then that is your own fault plase keep away for young child .
<!-SECOND-->
how to return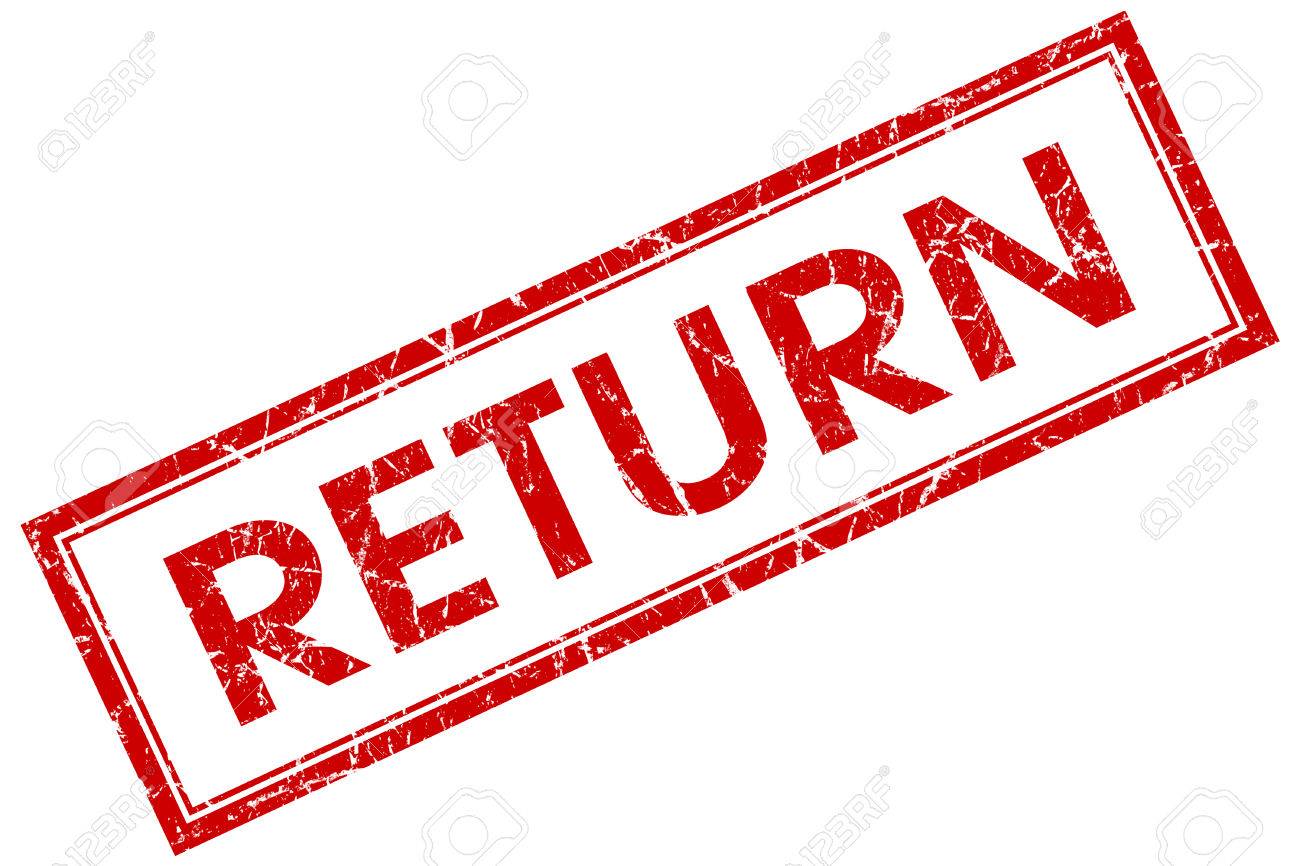 If you would like to return the candle you must first go to our tiktok and text us we will get back to you as fast as we can 1st put the candle in the bag 2nd post it to the address we send to you 3rd we will cheek your candle if in good condishion we will give you youre money bake if not we will just send it back.

<!-WRAPPER-->