How To Make Chocolate Muffins
Method STEP 1 Heat the oven to 180C/fan 160C/gas 4. Line a 12-hole muffin tin with paper cases.
STEP 2 Mix the flour, salt, baking powder, cocoa and sugars in a large bowl and make a well in the centre. Beat the eggs and milk in a large jug or bowl. Tip the milk mixture into the well along with the oil and vanilla. Whisk everything until you have a well-combined, smooth batter. Fold through most of the chocolate chunks.
STEP 3 Spoon the mixture between the cupcake cases and top each one with some of the remaining chocolate chunks. Bake in the centre of the oven for 20 minutes or until risen and springy.Take them out to cool and then finnaly you can enjoy.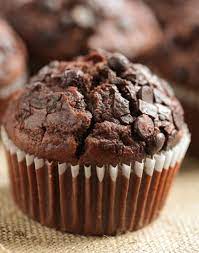 How To Make Chocolate Brownies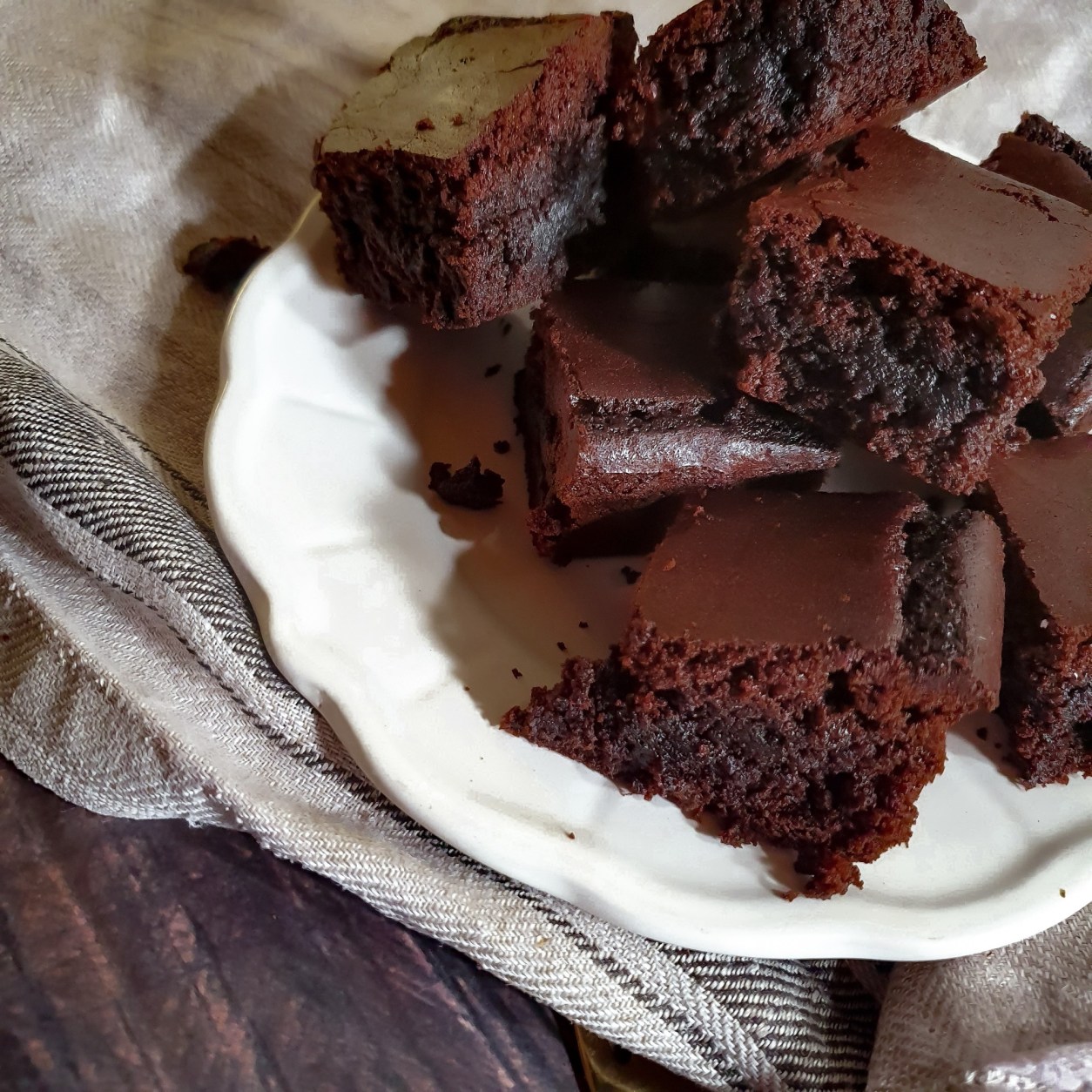 Preheat oven to 160°C/320°F/Gas 3. Lightly grease an oblong brownie tin. 25cm/10" x 15cm/6". Small roasting tin would also do.
1.Melt the butter/margarine and chocolate together over a low heat.
2.Remove from heat, add the sugar and mix well.
3.Add vanilla essence, eggs and chopped walnuts.
4.Sieve the flour, salt and baking powder together and gently stir into chocolate mixture.
5.Pour into prepared tin and bake for about 40-50 minutes until crusty on top.
6.Remove from oven and allow to cool, cut into brownies.
How To Make Chocolate Pancakes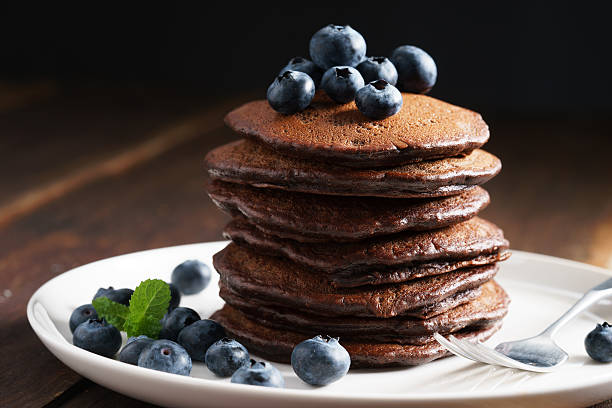 1.In a large bowl, sift together flour, cocoa powder, baking powder, and salt (or whisk well with a whisk). Set aside. In a separate medium bowl, whisk together egg and sugar until well combined. Add milk, oil (or melted butter), and vanilla extract. Pour the wet ingredients into the dry ingredients and stir just until combined and moistened. Do not over mix. Mix in chocolate chips or chunks. Set batter aside and make the chocolate sauce.
2.Chocolate sauce: In a medium heatproof bowl, combine chocolate and heavy cream. Microwave in 20- to 30-second increments, mixing in between, until chocolate is melted and mixture is smooth. Set aside while making the pancakes. I like to pour it over the pancakes while it's warm.
3.Cook the pancakes: Heat a griddle or skillet over medium heat. Coat with butter or oil. For each pancake, drop 1/4 cup of batter onto skillet. Cook 1-2 minutes, until surface of pancakes have some bubbles and the bottom appears to be done. Flip carefully and cook another 1-2 minutes. Transfer to a plate and if you want you can cover the plate loosely with aluminum foil to keep warm. Coat the skillet with butter or oil before every pancake or batch of pancakes to prevent sticking.
Serve immediately with chocolate sauce (rewarm sauce in the microwave for a few seconds if needed).