who started it?
In just fifty years, Automobili Lamborghini has not only manufactured exceptional cars, but true masterpieces that have made history. There are many people who have contributed to creating Lamborghini's excellence, starting from Ferruccio Lamborghini, founder and visionary genius.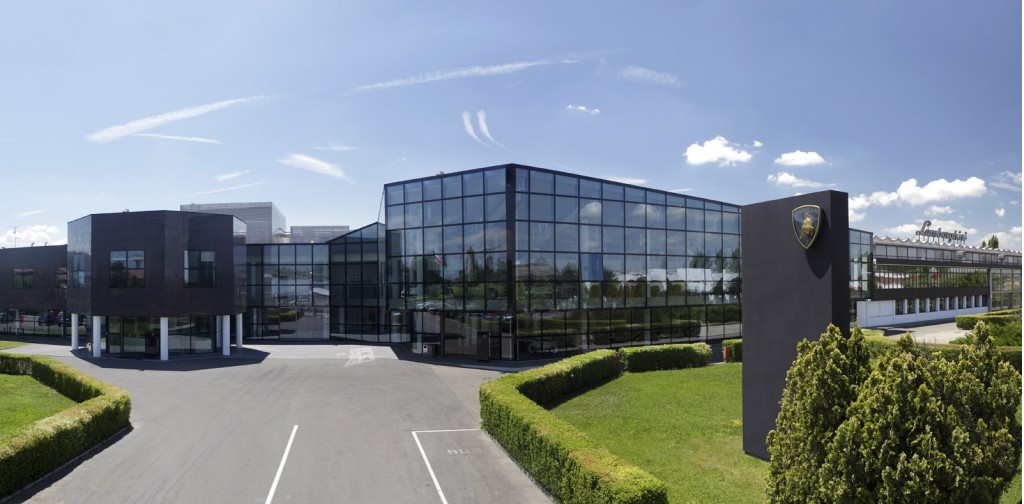 How to be Truly Awesome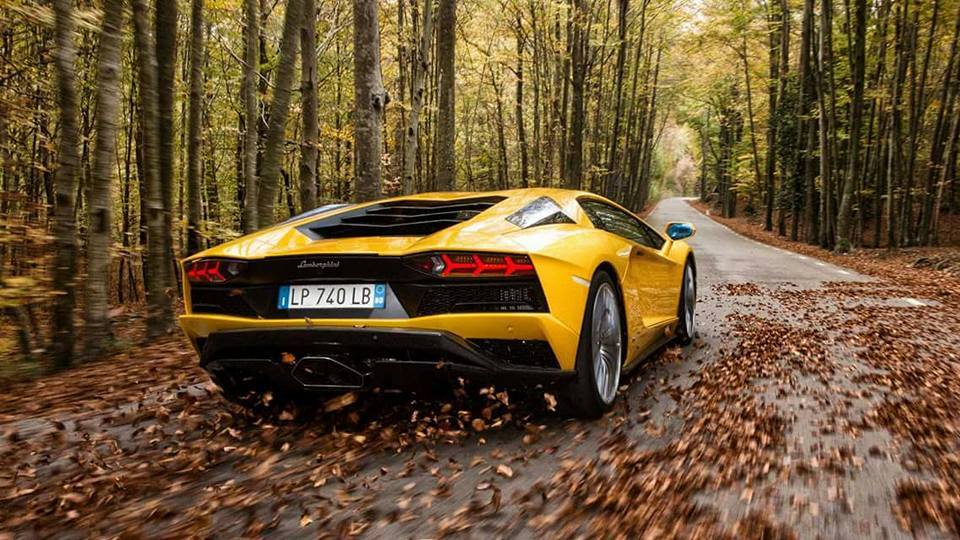 Time changes form, but not substance: the key to the timeless success enjoyed by Lamborghini lies in the attention to design and the constant search for innovative solutions that, over the years, have contributed to make Lamborghini one of the most iconic brands in the world.
Going off the Deep End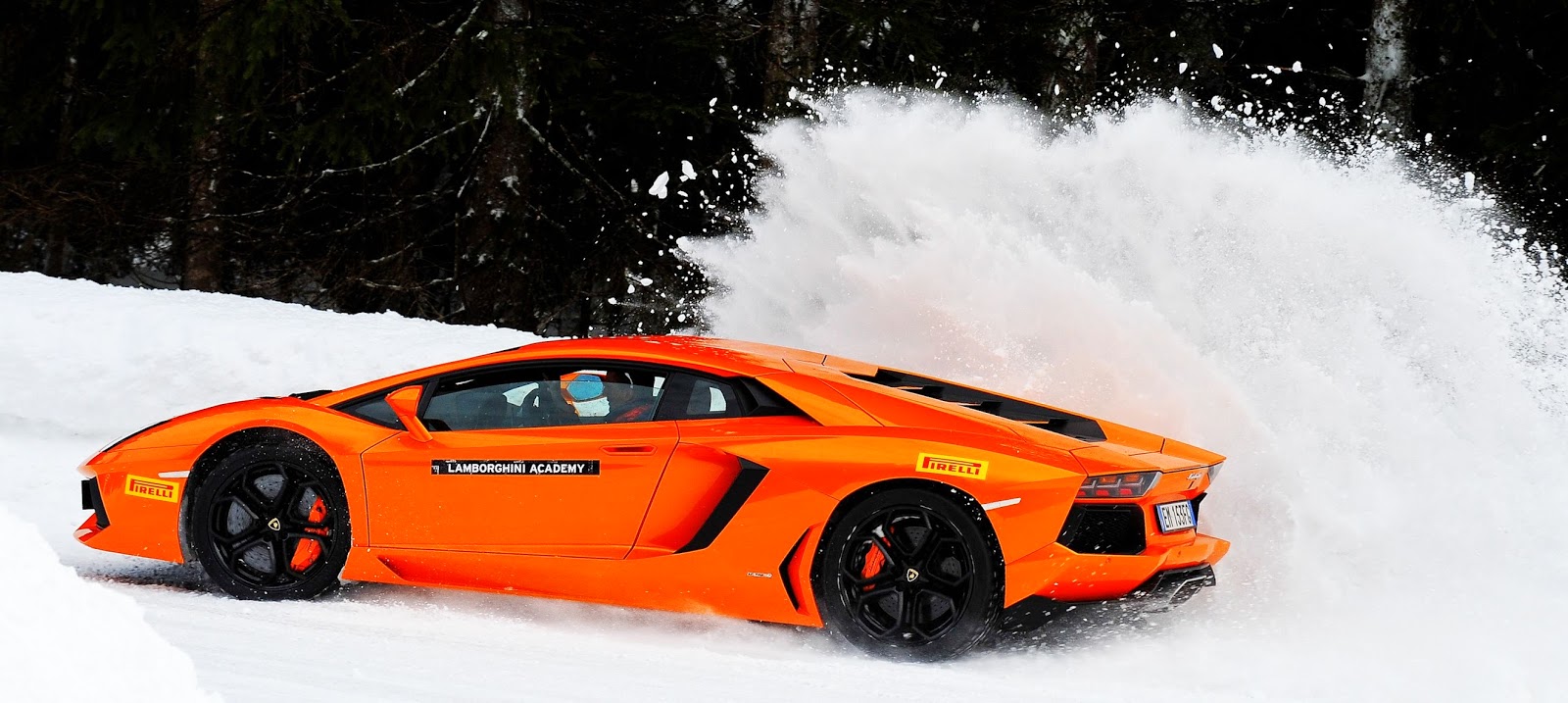 First and foremost, Automobili Lamborghini's history has been created by people who have contributed to making the Sant'Agata brand unique and distinct. Visionary designers and great engineers have come and gone, driven by a profound spirit of research into style, clean lines, innovative materials and increasingly advanced construction methods. Through the work of these unique and talented figures, today Automobili Lamborghini is one of the most innovative car manufacturer.

<!-WRAPPER-->