Where did it start?
The Huracán Coupé has been created for unprecedented performance. All the power and acceleration of a naturally aspirated V-10 engine, without giving up control or fun of driving. This is all thanks to the all-wheel drive system and the 7-speed Lamborghini Doppia Frizione (LDF) dual-clutch transmission, as well as the innovative Piattaforma Inerziale Lamborghini (LPI), created for accurate and real-time detection of all the chassis movements and for immediate adjustment of the car setup. Below is a summary of all the characteristics and the technical specifications of the Huracán Cou.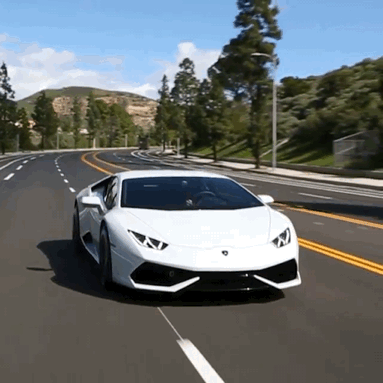 Motorsport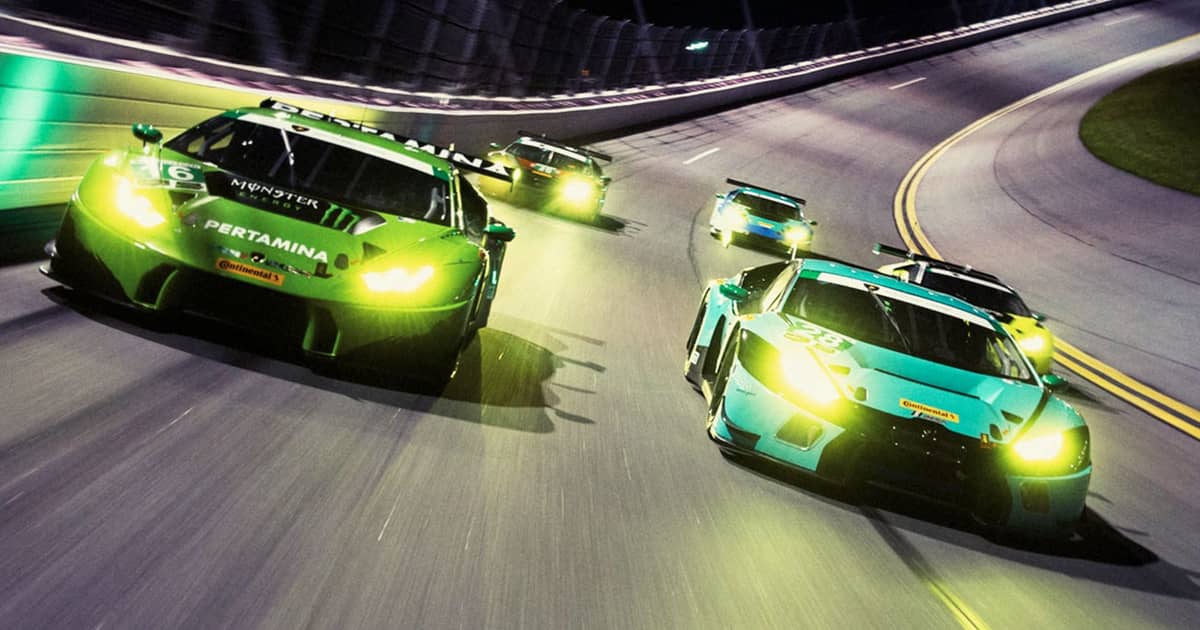 Lamborghini has discovered the perfect fusion of technology and power. Our Accademia Program offers a hands-on experience that teaches how to drive in extreme conditions, ranging from adverse weather like ice and snow, to the racing track. In addition, our super cars take part in international motorsport championships like the Lamborghini Super Trofeo and the GT Customer Racing.
<!-SECOND-->
Going off the Deep End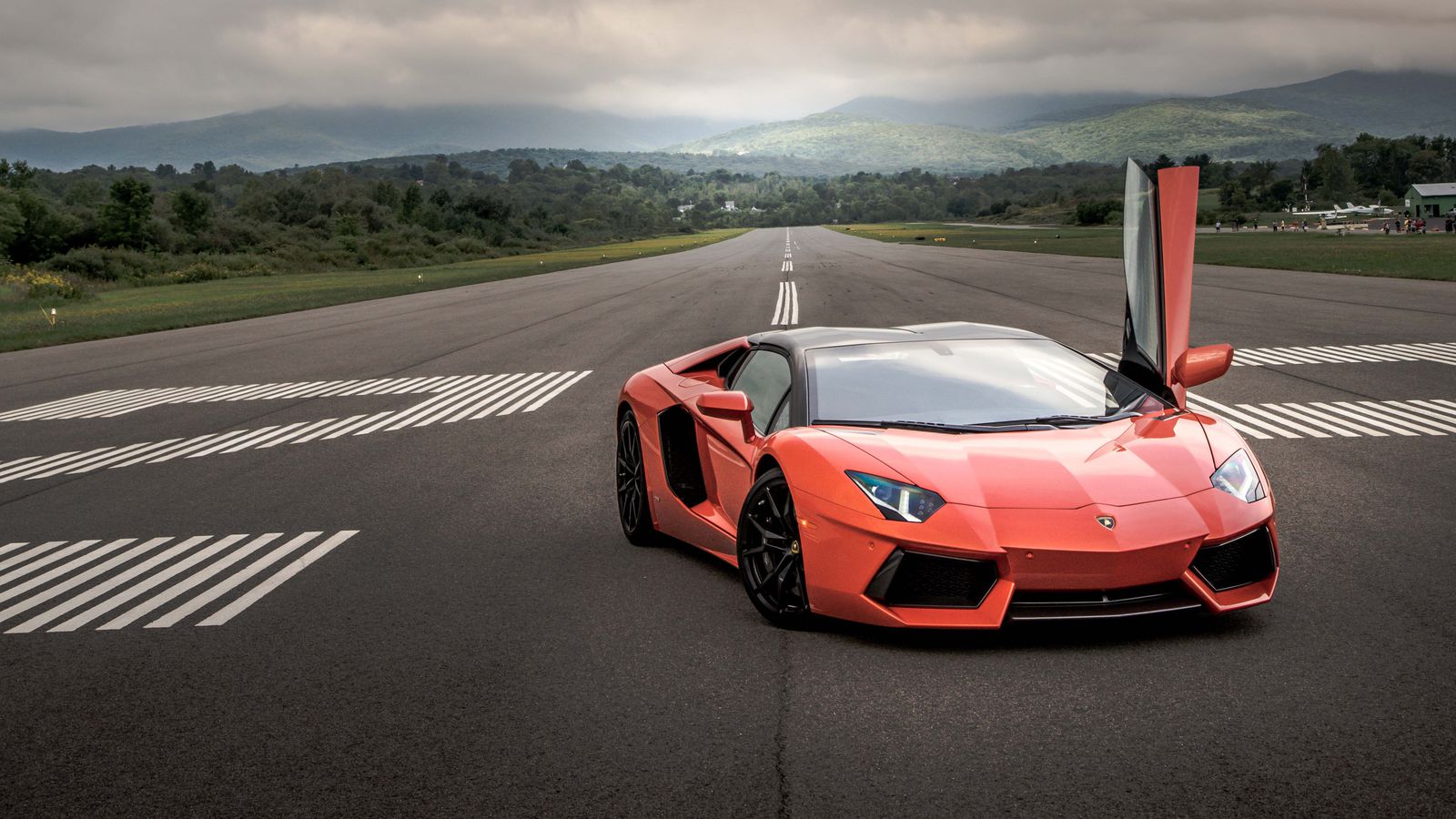 The Huracán Performante has reworked the concept of super sports cars and taken the notion of performance to levels never seen before. The vehicle has been re-engineered in its entirety, as regards its weight, engine power, chassis and above all by introducing an innovative system of active aerodynamics: ALA. The combination of these modifications and the skilled work of the team at Lamborghini, took the Huracán Performante to complete a lap at Nürburgring in 00:06:52:01 setting a new record for best lap and becoming the fastest standard production car at the Shrine of Speed..