Roger Federer kid
Born in 1981 in Switzerland, Roger Federer started tennis at the age of 8 and was among his country's top junior tennis players by age 11.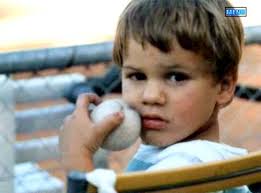 The start of his career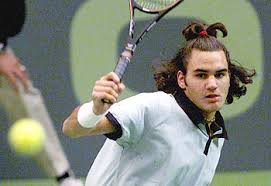 In 1998 he captured the Wimbledon Junior Singles championship and secured the Orange Bowl junior tournament crown in Miami. The following year Federer made his debut on the Swiss Davis Cup team and became the youngest tennis player (at 18 years 4 months) to end the year among the world's top 100, finishing that season at number 64.
wimbledon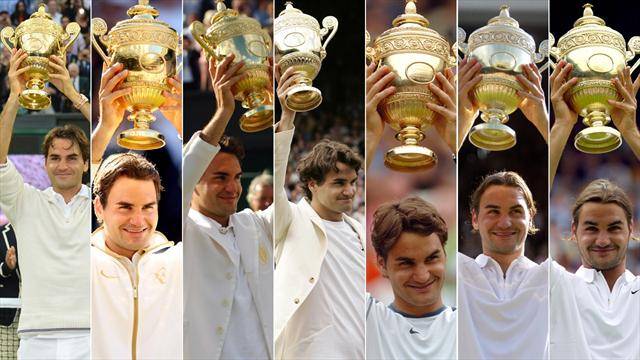 Roger Federerhas won 7 Wimbledons.He won them in 2003,2004,2005,2006.2007,2009, and 2012

<!-WRAPPER-->