What Is Gymnastics?
Gymnastics is one of the World's largest sports. To give some examples the World Gymnastics Championships is broadcast to a global TV audience of around 200 million people! Also at every Olympic Games it is one of the first sports to sell out! It is also important to note that we are one of the largest Olympic sports in Ireland.Physical strength, flexibility, agility, coordination, and balance are the sports core components however participation in gymnastics activity also develops confidence, creativity & leadership, not to mention a healthy body and mind.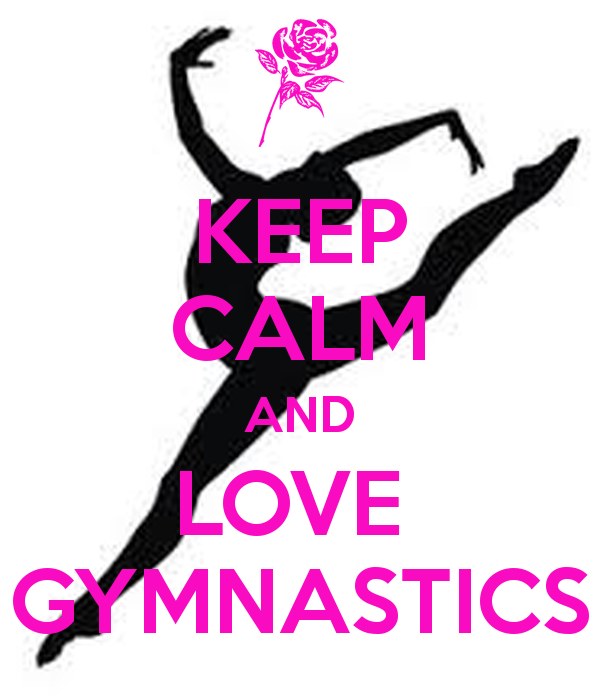 Animals Doing Gymnastics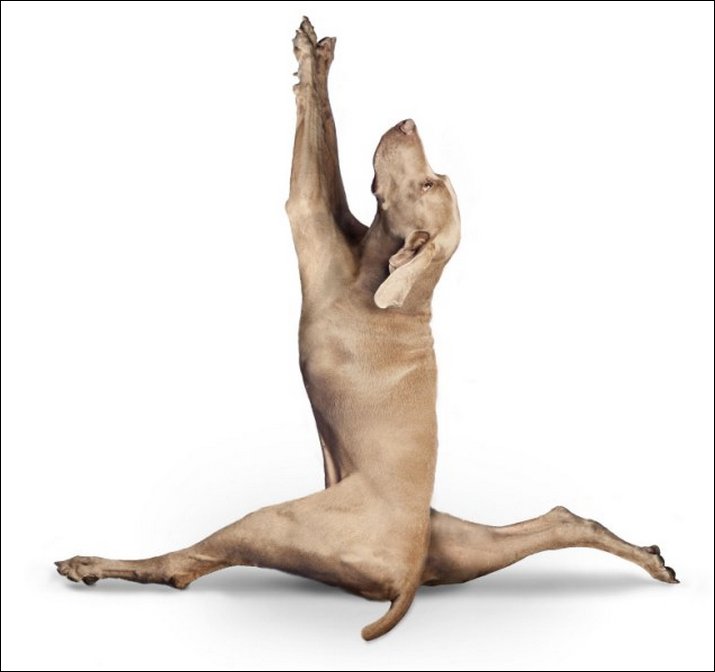 I think we could agree this dog is DEFINATELY ready for the olympics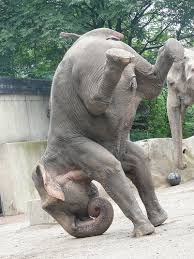 OMG! your a natural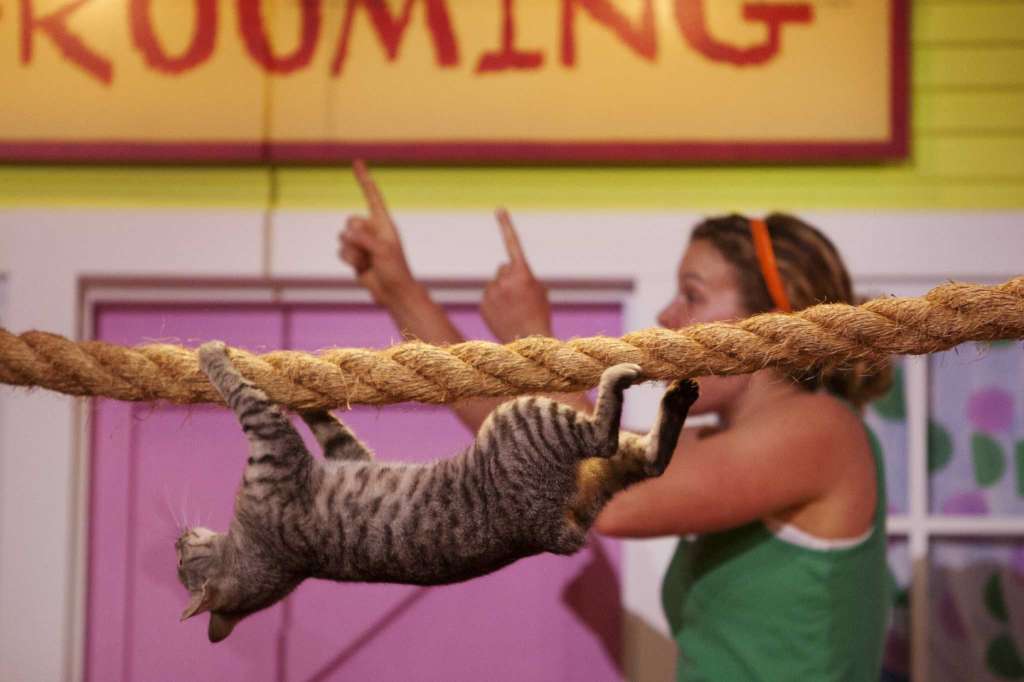 You would make a great spidercat!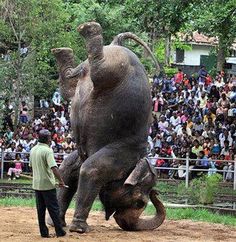 WOW you can balance well and thats a great headstand
Gymnastics In The Olympics?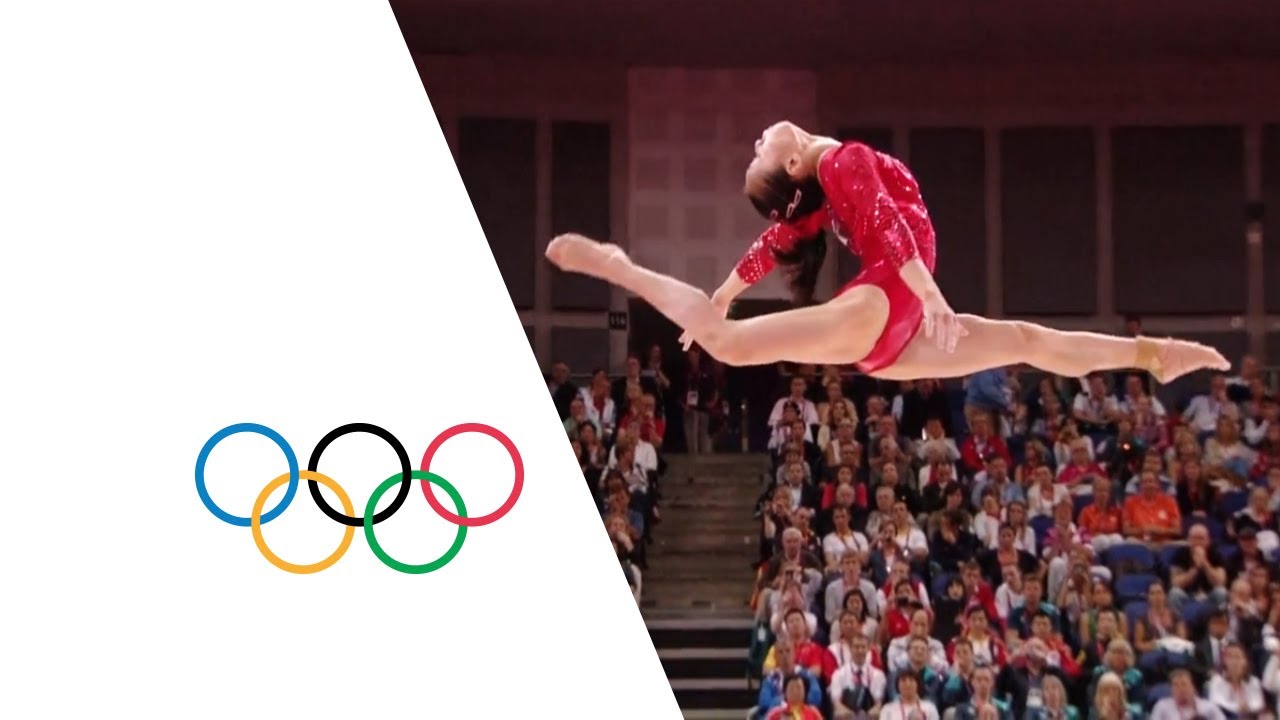 if you're going to play soccer, you need a soccer ball. If you're going to play baseball, you need a baseball, a bat, and a glove. Do you know what sport you'd be engaged in if you needed some rings, uneven bars, a pommel horse, and a balance beam? Gymnastics, of course! If you're a fan of the Olympics, then you've probably seen women and men competing in gymnastics. The variety of different types of gymnastic events is one of the unique things about the sport that draws the interest of so many fans.It is one of the oldest Olympic sports
Simone Biles
Gabby Douglas
Nastia Liukin
Dominique Moceanu
Shawn Johnson
Mary Lou Retton
Gymnastic Leotards
Leotards are what gymnasts wear while there are doing a gymnastics class. They only cover some of your body because when you get hot you sweat lots.Here are some Leos below.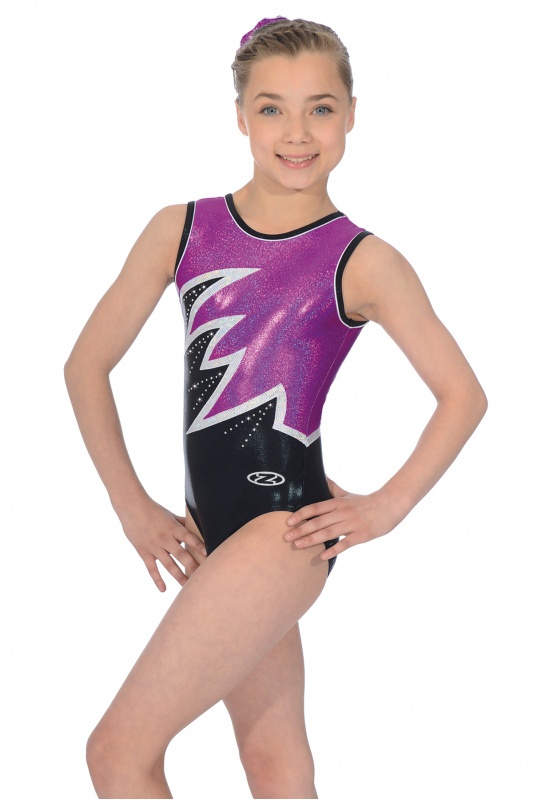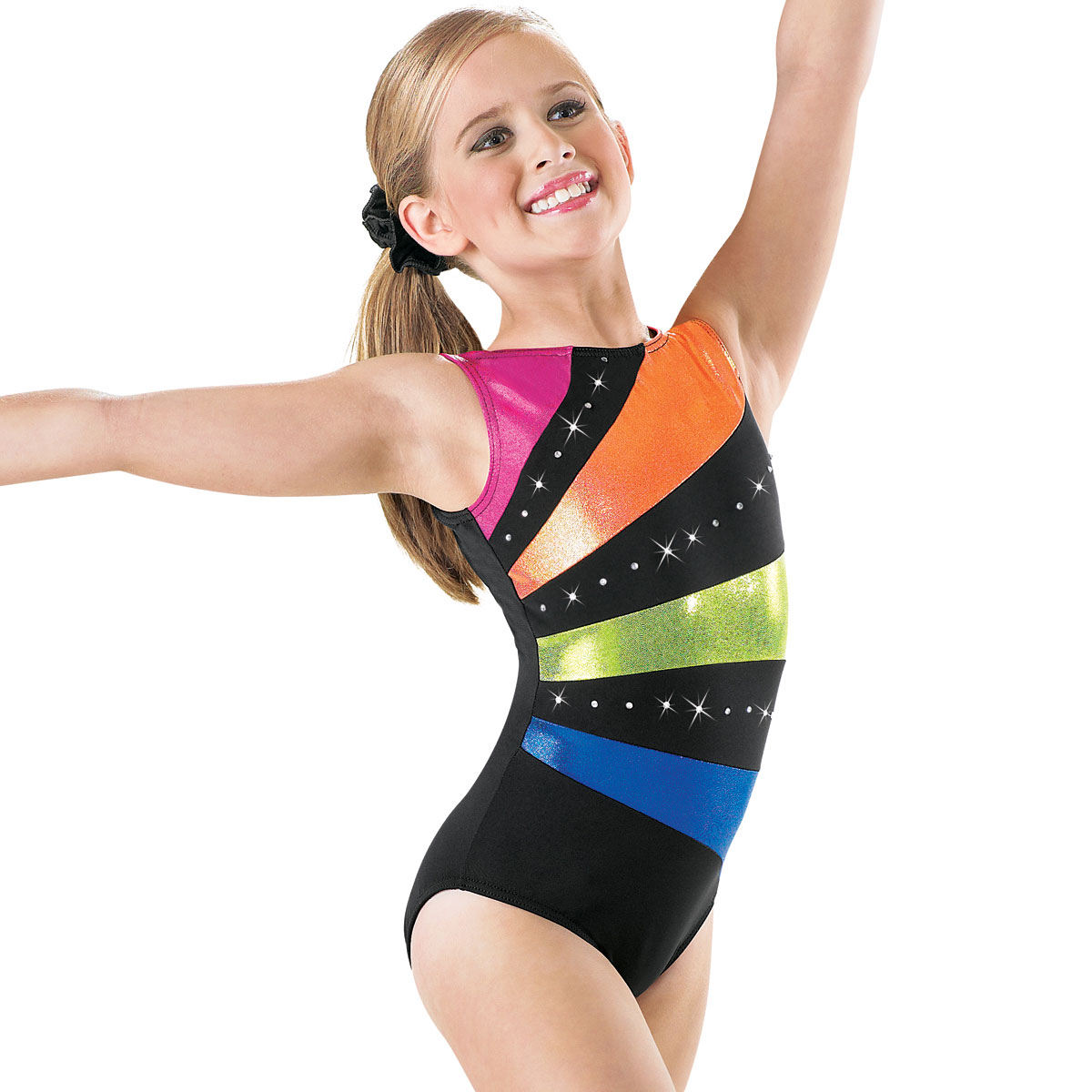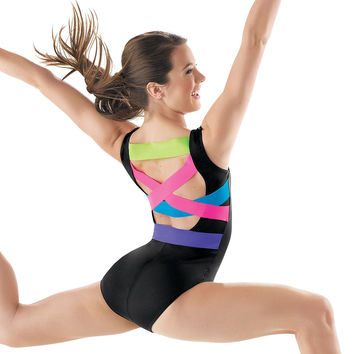 Different Types Of Gymnastics
There isn't only 1 type of Gymnastics, here are a few types below;
Womens artistic gymnastics
Mens artistic gymnastics
Rhythemic gymnastics
Trampoline
Power tumbling
Acrobatic gymnastics
Women's Artistic Gymnastics: This is the most well-known form of gymnastics with the most participants. Tickets to attend women's artistic gymnastics are the first to sell out at each Olympic Games! Women compete for both individual and team titles on four different events: Vault, Uneven Parallel Bars, and Floor Exercise. Women's gymnastics is often considered to be a beautiful combination of power, flexibility, and grace.
Men's Artistic Gymnastics: Men's gymnastics is the 2nd most popular form of gymnastics and also the oldest form dating back to the very early Olympic Games. Men compete both individually and as a team on 6 different events: Floor Exercise, Pommel Horse, Rings, Vault, Parallel Bars, and High Bar. The Vault and Floor apparatus are the same equipment used by the women. Men's gymnastics often has some of the highest flying tricks with amazing displays of strength.
Rhythmic Gymnastics: This is currently a female-only sport in the Olympic Games. Women compete both individually and as a group with 5 different apparatus including Rope, Hoop, Ball, Clubs, and Ribbon. These athletes often display amazing flexibility and grace.
Trampoline: Trampoline is the most recent type of gymnastics to be added and was recognized as an Olympic event beginning at the 2000 games. Both men and women participate in this type of gymnastics. Trampoline routines and tricks are performed using a double mini trampoline and in a synchronized event where 2 athletes perform at the same time on 2 different trampolines. The trampoline is significantly more bouncy than the floor exercise used in artistic gymnastics resulting in gravity defying flips.
Power Tumbling: Power Tumbling is performed on a spring runway much bouncier than the artistic gymnastics' floor. Tumbling passes are performed consisting of a series of 8 elements. This spring runway is also much bouncier than the floor exercise used in artistic gymnastics allowing the athletes to compete complicated and difficult tricks in succession.This has not yet been recognized as an Olympic event, but is competed in the Junior Olympic program in the United States as well as in international competitions.
Acrobatic Gymnastics: In this event the athletes are the equipment. Teams consist of 2-4 people either all men, all women, or mixed. Athletes perform handstands, holds, and balances on each while other members of the team throw and catch their team mates. This is also not yet recognized as an Olympic event, but it is part of the Junior Olympic program in the United States and internationally.