Simone Arianne Biles
Born in Ohio in 1997, Simone Biles has become one of America's top gymnasts. After dominating at the junior elite level, she won her first U.S. and world all-around titles in 2013. In 2015, she claimed a record third straight world all-around title. She went on to lead the U.S. Olympic women's gymnastics team, nicknamed "The Final Five," to win gold at the 2016 Summer Games, and dominated the competition, winning gold in the women's individual all-around, vault and floor exercise and bronze in the balance beam. With 19 Olympic and World Championship medals, she is the most decorated American gymnast.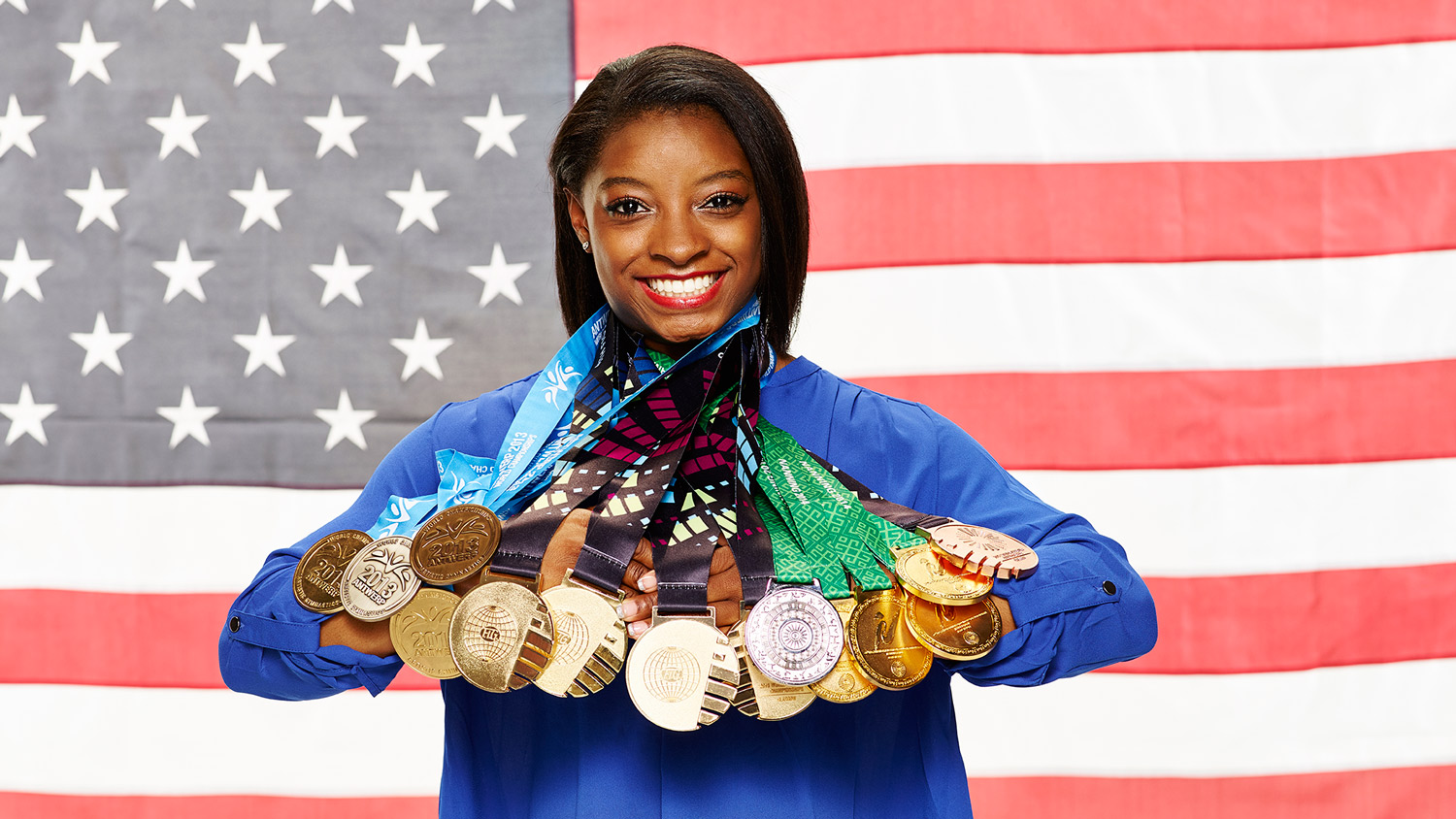 Worlds Best Gymnast
Lilia Alexandrivna Podkopyeva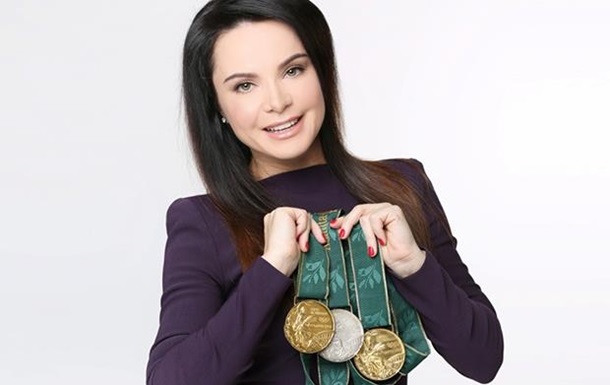 As an Olympic champion, Lilia "Lily Pod" Podkopayeva affirmed her status as the premiere women's gymnast with gold medal wins in the European Championships, Worlds, and the Olympics. At age seventeen and holding the top titles at every level of competition, Podkopayeva was the first athlete ever to win multiple medals while representing the Ukraine. Known best for her amazing floor exercise routines, Podkopayeva is the only woman in the world to execute an Arabian double front brani out in her routine. Podkopayeva was born on August 15, 1978, in Donetsk in the Ukraine, which at that time was a part of the former Soviet Union. The second of two children, she lived in a household of three generations, with her parents and grandparents. Her father abandoned the family when she was two years old. After that time she lived with her mother, brother, and grandparents, although it was her grandmother who took responsibility and raised her. At age five Podkopayeva was enrolled in gymnastics classes at the Dynamo Gym. There she worked with coach Ulla Pugacheva, who recognized the girl's natural ability. Soon Podkopayeva was training with Galyna Losinska. With the gymnasium located in Donetsk, and the
Worlds 2nd Best Gymnast
Gabrielle Christina Victoria Douglas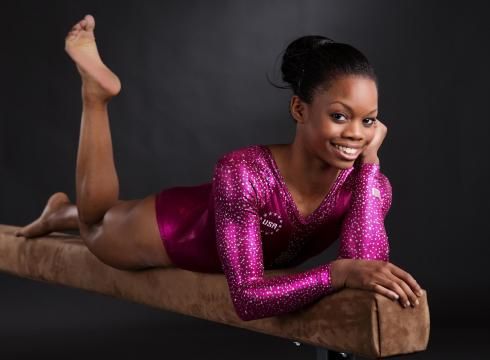 Gabrielle Douglas was born on December 31, 1995, in Virginia Beach, Virginia. She began formal gymnastics training at 6 years old and won a state championship by the time she was 8. She moved away from her hometown and family in 2010 to pursue training with a world-renowned Olympic trainer, and was selected to compete with the U.S. Olympic women's gymnastics team at the 2012 Summer Olympics. There, Douglas became the first African American to win gold in the individual all-around event. She also won team gold medals at the 2012 and 2016 Summer Olympic Games.
Worlds 3rd Best Gymnast