Ballet
Ballet is a type of dance. It is only done by dancers who have had special training. The dancers are employed by a dance company, and they perform in theatres. The first reference to ballet is found in a work of Domenico da Piacenza, who lived in the early 14th century.
Ballet involves the creation of the dance itself, often a type of imaginary story. The story is told with the help of dance and mime. Ballet is a form of expression. It presents a story in a new form to the audience. The creation of dance is called choreography. The choreography is learnt by the dancers under the supervision of a trainer, called a ballet master or mistress. Ballet is always performed to music, and in many cases the music was specially composed for a particular ballet. Ballet is a major part of theatre, and a popular example is The Nutcracker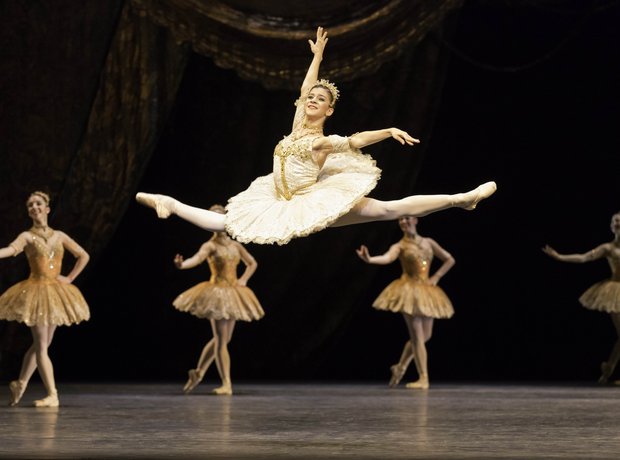 Ballet History
The basis of classical ballet was formed in the Court of Louis XIV in France, in the 17th century. Even his title (the 'Sun King') came from a role he danced in a ballet. Louis founded the first ballet company, the Ballet de l'Opera de Paris. Many of the ballets presented at his court were created by the composer Jean-Baptiste Lully and the choreographer Pierre Beauchamp. Also during this time, the playwright Molière invented the comedie-ballet.he owned many estates
The Royal Ballet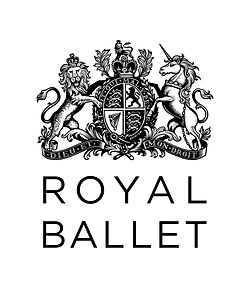 The Royal Ballet is an internationally renowned classical ballet company, based at the Royal Opera House in Covent Garden, London, UK. It is the largest of the four major ballet companies in Great Britain. The Royal Ballet was founded in 1931 by the Irish dancer and teacher, Dame Ninette de Valois, who came from Wicklow. It became the resident ballet company of the Royal Opera House in 1946. It was granted a royal charter in 1956, becoming recognised as Britain's national ballet company. The Royal Ballet employs approximately 100 dancers and has purpose built facilities within the Royal Opera House.
Dame Ninette de Valois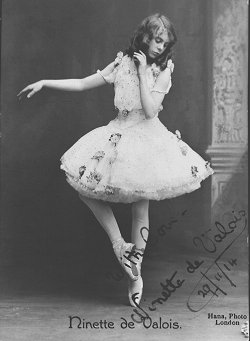 <!-WRAPPER-->