Summer School and Summer Intensives
Professional dancers take class every day of their working lives. Most ballet students will take some summer classes. These will be in the form of Summer Schol or, for older students, Summer Intensives. Ballet students may take several Summer Intensives to benefit from training by several different teachers.
The Royal Ballet School Summer Programme at Covent Garden offers a choice of two programmes of full-time training in classical ballet in the summer holidays. There are many excellent ballet companies in Britain but the Royal Ballet and the Birmingham Royal Ballet are two of the most famous.
This is the famous Covent Garden Opera House, outside and inside.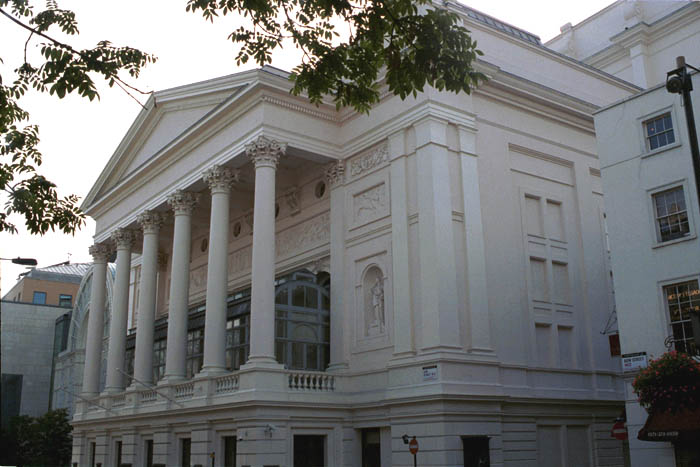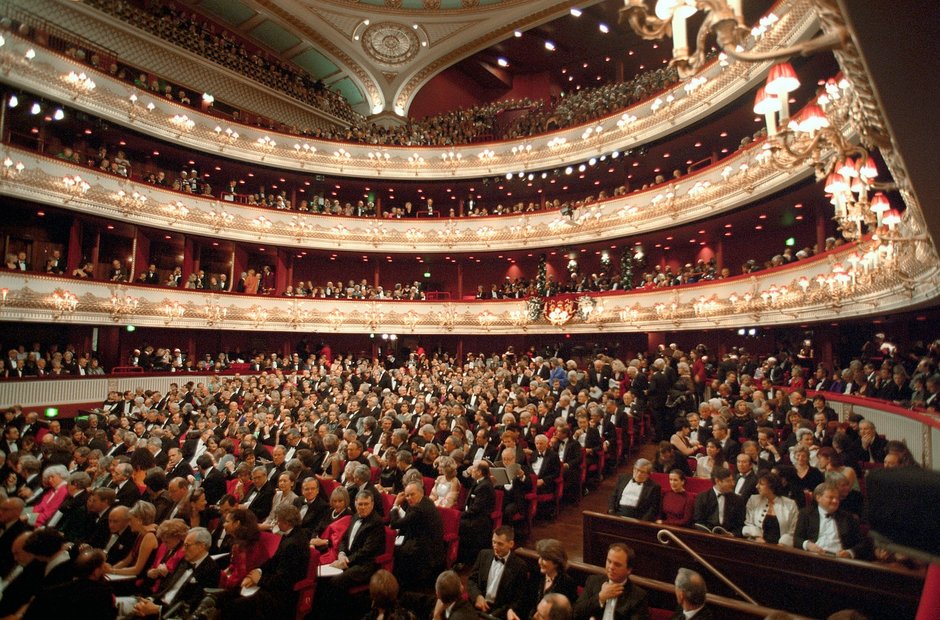 In Ireland the Irish Ballet Forum runs a Summer Intensive in Dance House in Dublin. IBF brings teachers from famous dance companies such as the Birmingham Royal Ballet and Boston Ballet to Ireland. This is a great chance for Irish ballet students to learn with these teachers.
Ballet Grades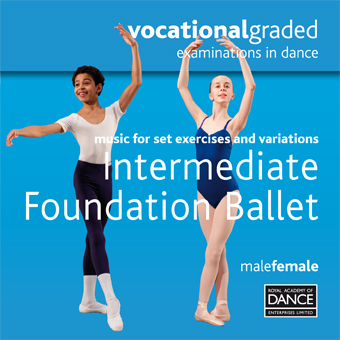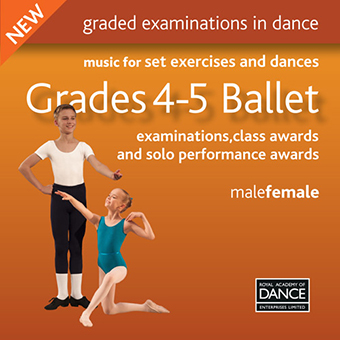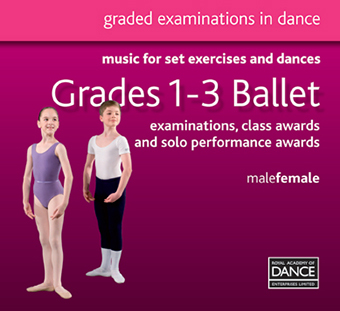 There are a number of different Ballet Exams. Most ballet students will take exams. One of the best known examining boards is the Royal Academy of Dance. Students can take exams in Grades 1 - 8. They can also take Solo Award exams within their grade. Students who are allowed to take Vocational Ballet Classes may also take Vocational Exams.
Dance World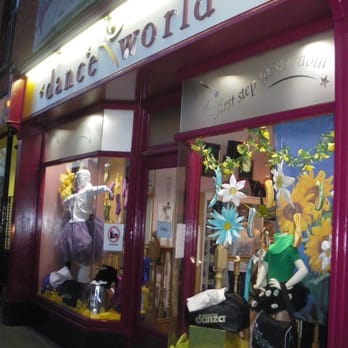 Dance World in Ranelagh, Dublin 4 is my favourite shop. Dance World also have a branch in Dublin City centre in Parnell Street. I love to look at the selection of leotards and dance bags and I especially love being fitted for ballet shoes. Dance World sell great pointe shoe keyrings. I love to get a new colour each time I am there.