European Union
The European Union is a Union that has twenty-eight member states within its borders. It was formed on the 1st of November, 1993 at Maastricht, Netherlands. The founding countries are Belgium, France, Germany, Italy, Luxembourg and the Netherlands. They signed a peace treaty and it later went on to be a peacekeeping union in Europe. The UK, Denmark and Ireland joined in 1973 and the UK is thinking of leaving the EU because it doesn't want to use the currency, the Euro. The pound is the stronger currency of the two so the UK wants to uphold it. The current talk going on with the EU council leader, Donald Tusk and the British Prime Minister David Camoron, is a well heated battle and a referendum will be held on the 23rd of June 2016 for if the public would stay in the European Union.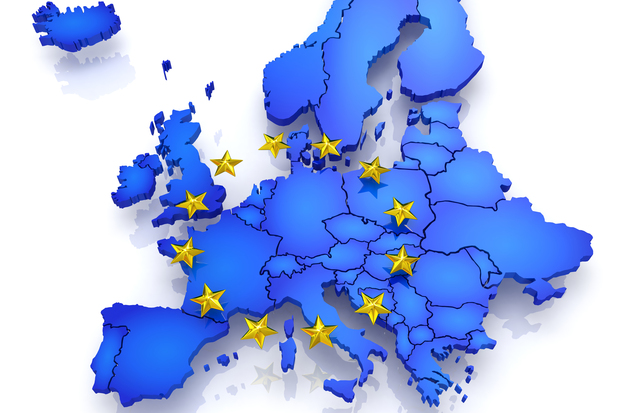 NATO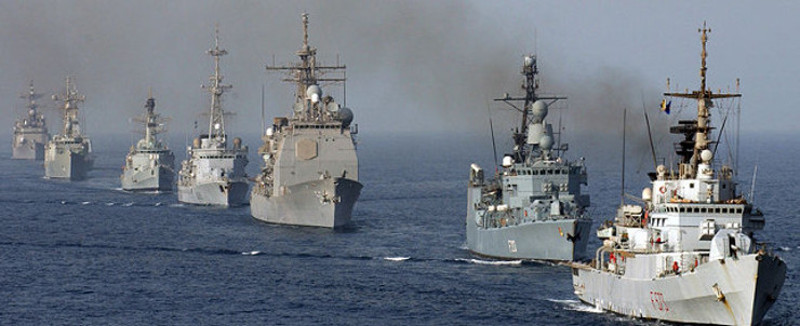 NATO (North Atlantic Treaty Organization) is very important to the wellfare of the countries it protects. NATO is an organization that consists of government's navy ships. Ships are usually attached to the force for up to six months, on a rotating basis. The force commander and the staff are appointed for one year, with the force commander rotating among the participating nations.The entire treaty was signed on the 4th of April 1949. NATO was a HUGE help with the migrant crisis. Turkey's ships opperated by NATO, helped people get into port.
African Union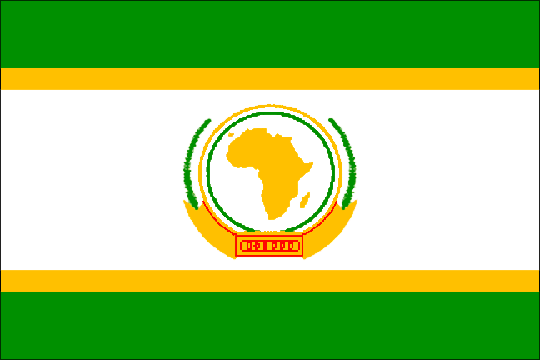 The African Union (AU) is a continental union consisting of 54 countries in Africa. The only African state that is not a member is Morocco, due to the status of the Western Sahara area. The AU was established on 26 May 2001 in Addis Ababa and launched on 9 July 2002 in South Africa with the aim of replacing the Organisation of African Unity (OAU). The most important decisions of the AU are made by the Assembly of the African Union, a semi-annual meeting of the heads of state and government of its member states. The AU's secretariat, the African Union Commission, is based in Addis Ababa. Algeria, Angola, Benin, Botswana, Burkina Faso, Burundi, Cape Verde, Cameroon, Central African Republic, Chad, Comoros, Côte d'Ivoire, Democratic Republic of the Congo, Djibouti, Egypt, Equatorial Guinea, Eritrea, Ethiopia, Gabon, Gambia, Ghana, Guinea, Guinea-Bissau, Kenya, Lesotho, Liberia, Libya, Madagascar, Malawi, Mali, Mauritania, Mauritius, Mozambique, Namibia, Niger, Nigeria, Republic of Congo, Rwanda, Sahrawi Arab Democratic Republic, São Tomé and Príncipe, Senegal, Seychelles, Sierra Leone, Somalia, South Africa, South Sudan, Sudan, Swaziland, Tanzania, Togo, Tunisia, Uganda, Zambia, and Zimbabwe are all members of the African Union.