1. Valentina Truppa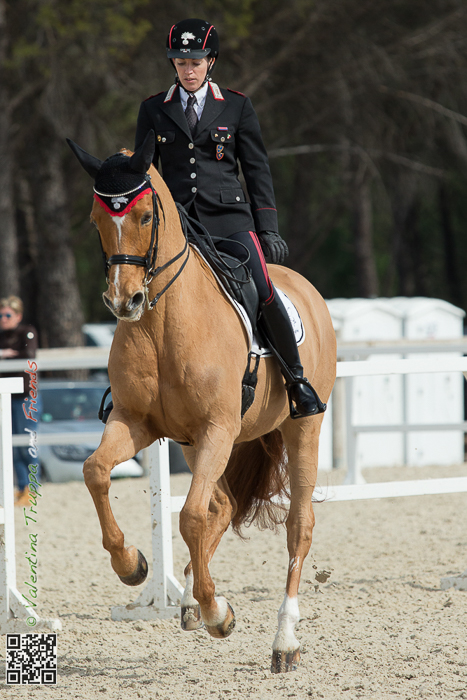 Valentina Truppa (31 years old) (born 18 March 1986 in Milan) is an Italian dressage rider. She is representing Italy at the 2012 Summer Olympics in the individual dressage.Valentina Truppa started riding when she was four years old and started competing at the age of 12. She is trained by her father Enzo Truppa who is an international dressage judge.her Idols are German dressage riders Isabell Werth and Steffen Peters, Dutch dressage riders Anky van Grunsven and Edward Gal. her worst injury was in June 2015 when she suffered a serious head injury after a fall from her horse. She was taken to hospital and required treatment in intensive care after being left in a coma. She returned to training two months later. She likes to be alone before competition. "The loser is not the one who loses but the one who does not try." - Valentina Truppa In 2014 she received the Bronze Medal of Athletic Valour from the Italian Olympic Committee. Her father Enzo Truppa competed in dressage at international level. She hopes to compete at the 2020 Olympic Games in Tokyo. at the 2016 Olympic Games in Rio de Janeiro her horse Chablis suffered an injury in his stable, but was given the go-ahead to compete. The horse failed the first veterinary inspection, but was re-presented and passed the following day. Truppa retired the 19-year-old horse from competition on their return from the Games.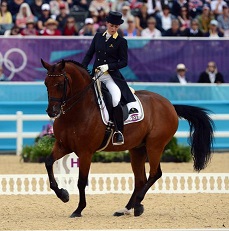 2. Jill Henselwood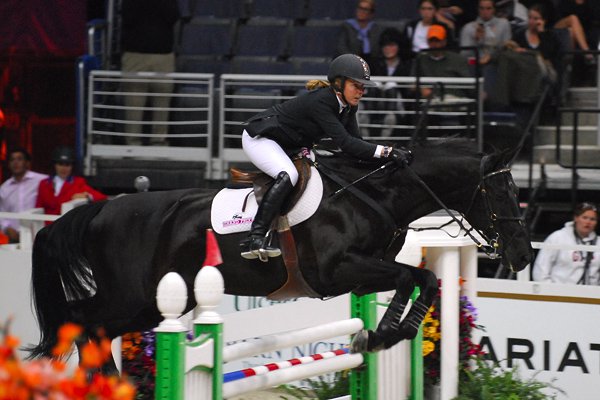 Jill Henselwood is a Canadian Equestrian Team member in show jumper. At the 2008 Summer Olympics in Beijing, Henselwood won the silver medal as part of the Canadian team in team jumping, together with teammates Mac Cone, Eric Lamaze, and Ian Millar. She currently lives in Oxford Mills, Ontario. Her horse, an Oldenberg gelding named Special Ed, was born in 1994 in Germany.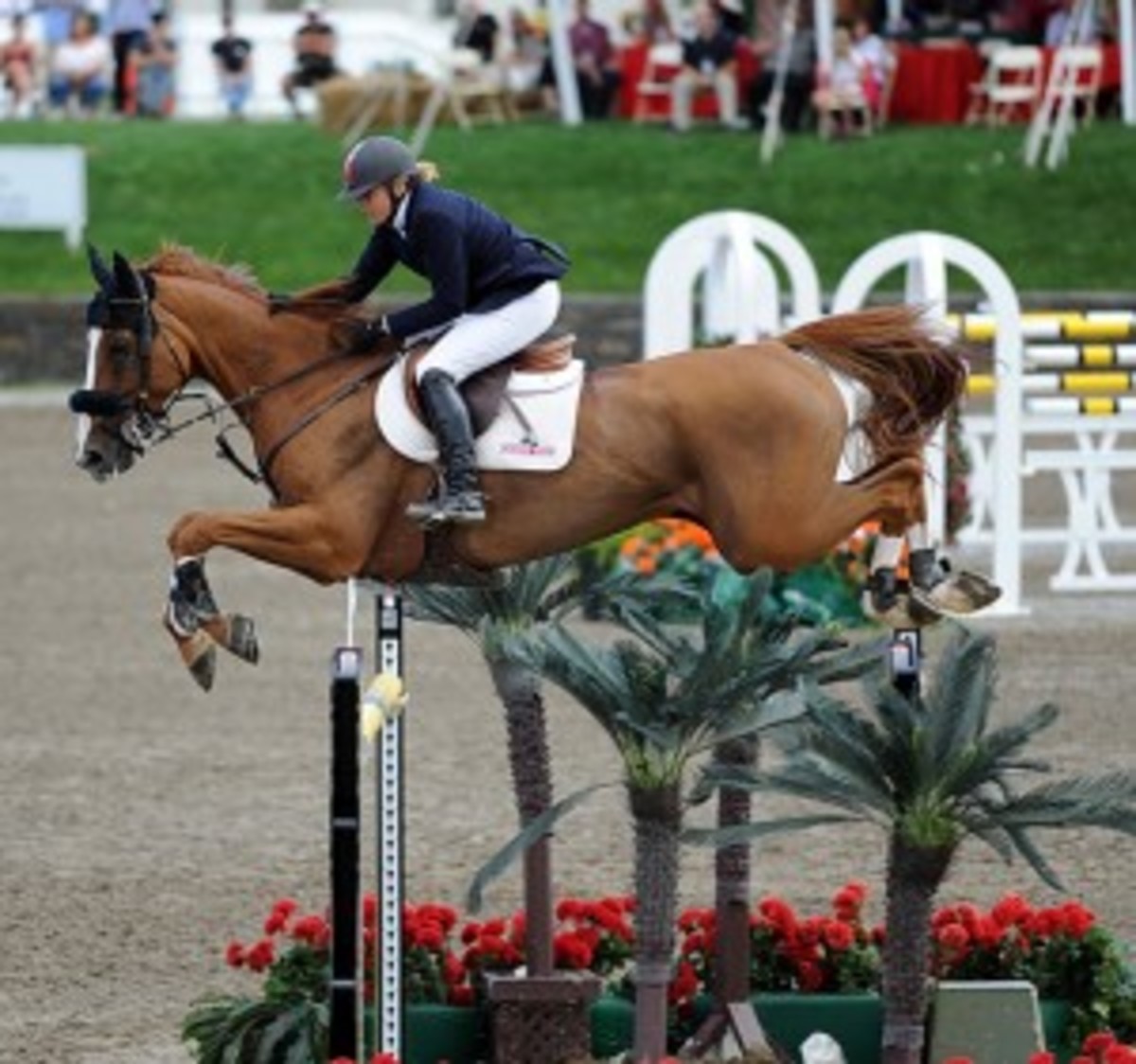 Equestrian Jill Henselwood made her second consecutive Olympic Games appearance in 2012 and competed in the jumping events. Henselwood was part of a trio consisting of Ian Millar and Eric Lamaze to finish fifth as a team. Individually, Henselwood placed 47th with her horse George.In her Olympic debut in 2008, Henselwood was part of the first Canadian show jumping team to win a medal in 40 years as part of the silver medal winning team in Beijing.In 2007, she won the individual gold medal and a team silver medal at the Pan American Games, becoming the first woman in 24 years to win the individual Pan American Games gold medal in show jumping. She was also only the fourth woman in history to do so.In 1996, Jill won the $150,000 Grand Prix of the Desert on the young mare, Aerial. Later that year, the duo finished third in the Olympic selection trials, producing the only double clean performance and winning the final leg of the trials. In 1997, aboard Til Tomorrow, Henselwood was a member of the Pan American bronze medal-winning team, which qualified Canada for the 2000 Sydney Olympic Games.Along with riding as a member of more than a dozen Nations' Cup teams, Henselwood has represented Canada at many top international events including: the 1992 and 2005 World Cup Finals,1994 World Equestrian Games and both 1995 and 1999 Pan American Games.
<!-SECOND-->
3. Amy Tryon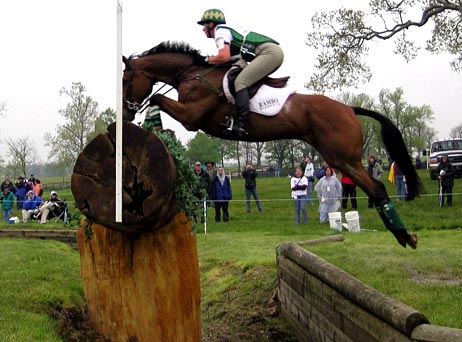 In 2004, Tryon was a member of the U.S. Eventing Team that took home the bronze medal at the Athens Olympic Games where Tryon placed sixth overall. In 2002, Tryon and Poggio II were on the U.S. team that won the gold medal at the Eventing World Championships at the World Equestrian Games in Jerez, Spain. However, the medal came with a price as she had a serious fall at those Games, injuring her back.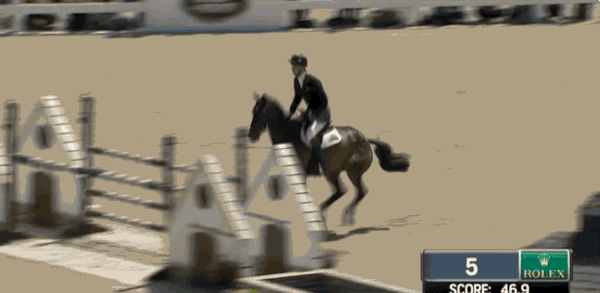 In the saddle since she was 8 years old, Amy Tryon built a reputation as a fierce competitor. The two-time Olympic equestrian from Duvall and former Eastside firefighter died Thursday. She was 42. Tryon won a bronze medal in team eventing at the 2004 Athens Olympics and took part in the 2008 Beijing Olympics.Her cause of death was not known."From age 16 to 21, (she) traveled the country with two horses, competing, training with world-class instructors and supporting herself as a working student." She found her top horse, Poggio II, in a classified advertisement in The Seattle Times and developed into an accomplished rider aboard the former racehorse. They represented the USA at two Olympics and two World Equestrian Games, winning team gold in Jerez, Spain, in 2002 and individual bronze in Aachen, Germany, in 2006.Before the 2004 Olympics, Tryon and her husband, Greg, sold their home and she took a job at Mapleleaf Eventing at Upson Downs Farm in Duvall to train horses.In 2006, Tryon retired as a firefighter to compete full-time in equestrian. That year she was named the Eventing Horseman of the Year by the magazine Chronicle.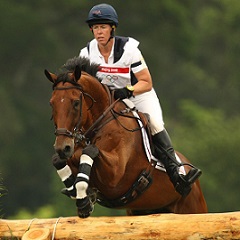 <!-WRAPPER-->